Monday Musings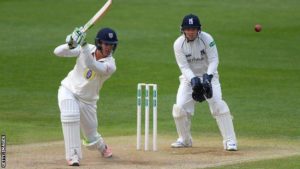 The Summer Bank Holiday has come and gone (August 28, the last Monday in August).
The August Bank Holiday was originally organized by the Bank Holidays Act of 1871 to give bankers a day off so they could participate in cricket matches. Since then, however, its significance has expanded to a much-beloved summer break intended to give all workers a three-day weekend before the summer ends and employees must return to the workplace and students to their schools.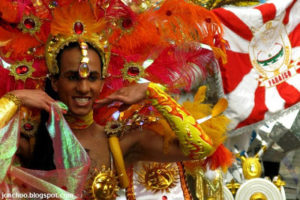 The Notting Hill Carnival in London is probably the number one August Bank Holiday event in the whole UK. It is the largest street fest in all Europe, drawing one to two million attendees each year, and it is the second-biggest street carnival on the planet.
The festival was founded in 1964 by London's Caribbean community to celebrate Caribbean culture, and it has maintained that Caribbean flavor to this day. This year a minute's silence was held across the whole carnival at 3pm on Sunday to remember those killed when a fire ripped through the 24-storey Grenfell Tower, killing 80 local area people.
The "August Festival" is a collective name for a number of distinct festivals celebrating books, music, theater, comedy, and spoken word performances taking place in Edinburgh throughout the month of August. The festival variety lasts for the greater part of the month and runs through the August Bank Holiday Weekend.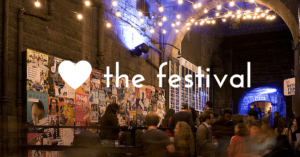 The Edinburgh Fringe Festival offers edgier avant-garde performances.
What strikes me as amazing is how sacred Bank Holiday are in the UK.  NO ONE is working.  NO ONE answers emails.  NO ONE returns telephone calls.
In America, people are expected to be reachable on holidays.  Not so in the UK.  This is just one of the many reasons life is so pleasant here. There is a real life work balance and an expectation that shared family holiday time is important.  The nine Bank Holiday long weekends are on top of about 5 weeks paid vacation a year!
And don't whinge about Brits being less productive.  Study after study reveals how important time to regroup and recharge is to creativity and productivity.
SaveSave