#BeFabFriday – Is This The Real Life? Is This Just Fantasy?
Be Fabulous Friday
This week's quote comes from the prolific Tom Clancy: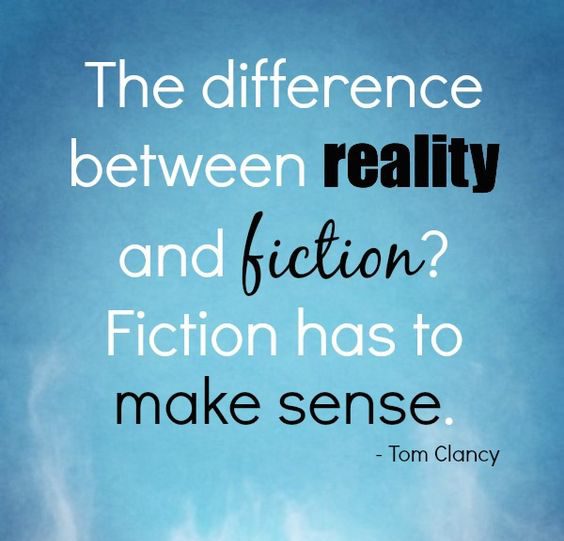 If you're on Pinterest, why not follow my Pinterest board for these weekly motivational posts? It will be updated weekly, so you can keep track if you ever need quotes and inspiration curated by me.
SaveSave