#MondayMusings – New Year's in Paris
Monday Musings
Happy New Year, everyone! I'm currently in Paris with family. Museum-going, Christmas sales, spending time with loved ones, and just generally looking forward to all the exciting new opportunities that lie ahead in 2018.
Last year was eventful, maybe too eventful. I have plenty to do in the coming months, as do we all. Time to get back to writing and burn off all the holiday turkey, sweets, and alcohol. A new year means a fresh start. There's plenty to look forward to on the ETBScreenwriting website this year, and next Monday I'll be doing my review for 2017.
Glad to have you all join me in 2018!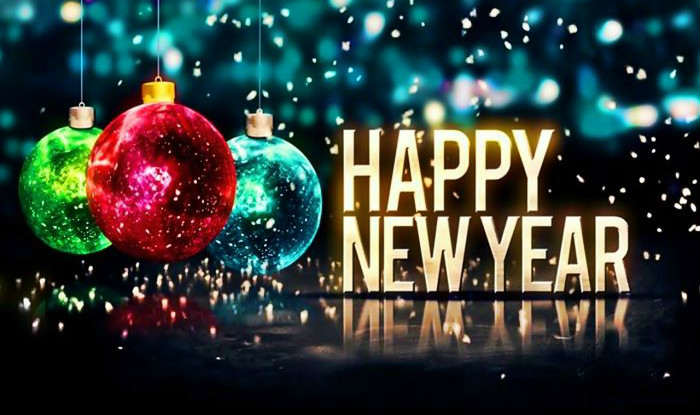 One of our favorite things to do during New Year's Week is to ride the Big Wheel in Concorde.  Here's the view from the top
SaveSave