Take The ETB User Survey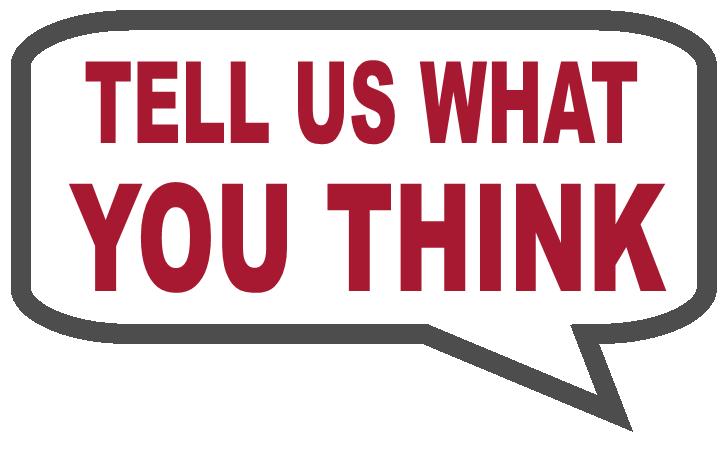 Really hope you're enjoying all our weekly Emotional Toolbox content across the website and social media. However, we have a small favour to ask of you – take the Emotional Toolbox User Survey!
We really want your feedback so we can improve our content going forward. We'd love to know what you're enjoying and what you think could be improved.
It will help us to provide you with the most useful and engaging articles and advice to help you get to the heart of the story.
Take the short survey at:
Many Thanks!
– Laurie Hutzler