#BeFabFriday – Reading 'N' Writing
Be Fabulous Friday
This week's quote comes from one of the most popular writers of our time, Stephen King: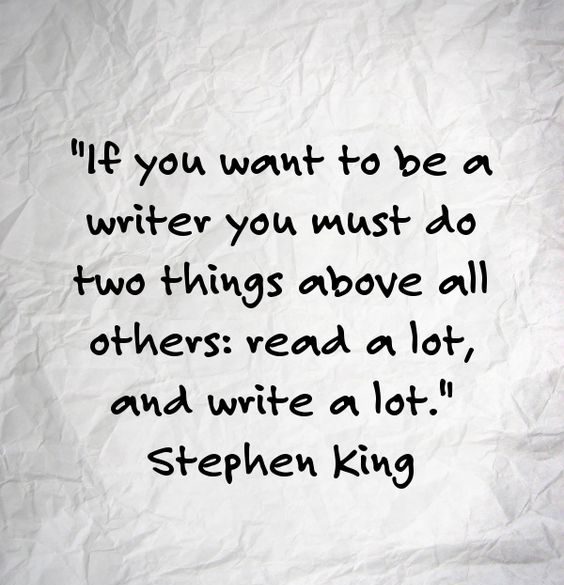 Here's where to download your favorite movie scripts.  Read as many scripts as you can!!
If you're on Pinterest, why not follow my Pinterest board for these weekly motivational posts? It will be updated weekly, so you can keep track if you ever need quotes and inspiration curated by me.
SaveSave