#ThinkpieceThursday – The Key Vulnerabilities
Thinkpiece Thursday – Vulnerability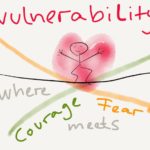 I talked about vulnerability in a recent Blade Runner post.  The sequel movie, to me, falls flat emotionally.  I did not feel moved although I did admire the technical and visual accomplishments of the film.
Audiences are moved because of a character's vulnerability. A character's vulnerability is always built on some kind of loss which challenges him or her emotionally and not just physically.
A character is most vulnerable – when he/she faces:
Jeopardy – loss of physical safety or the physical safety of others close to you
Terror – loss of emotional or psychological safety
Horror – loss of hope
Neglect – loss of nurture or care
Loneliness – loss of companionship
Unfairness   

loss of 

fair play or impartiality
Kindness- loss of support or sympathy or human comfort
Injustice- loss of justice or equity
Rejection – loss of acceptance or inclusion by others
Abandonment –  loss of connection or support or help from others
Humiliation – loss of self-esteem or dignity or stature/status
Frustration – loss of achievement or purpose or potential
Insecurity- loss of security or stability or a sense of grounding
Misunderstanding – loss of communication
Betrayal – loss of trust or not being believed when telling the truth
Shame – loss of  self-esteem or sense of worthiness
Set up situations or circumstances where your character experience these key vulnerabilities.  The more vulnerable your character is,  the more human he or she becomes. The more human your character seems, the more the audience will care about and embrace him or her.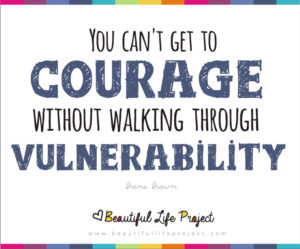 SaveSave
SaveSave