#BeFabFriday – You Are Beyond Compare
Be Fabulous Friday
Write to please yourself.
This week's quote comes from the reclusive author of Inherent Vice, Thomas Pynchon: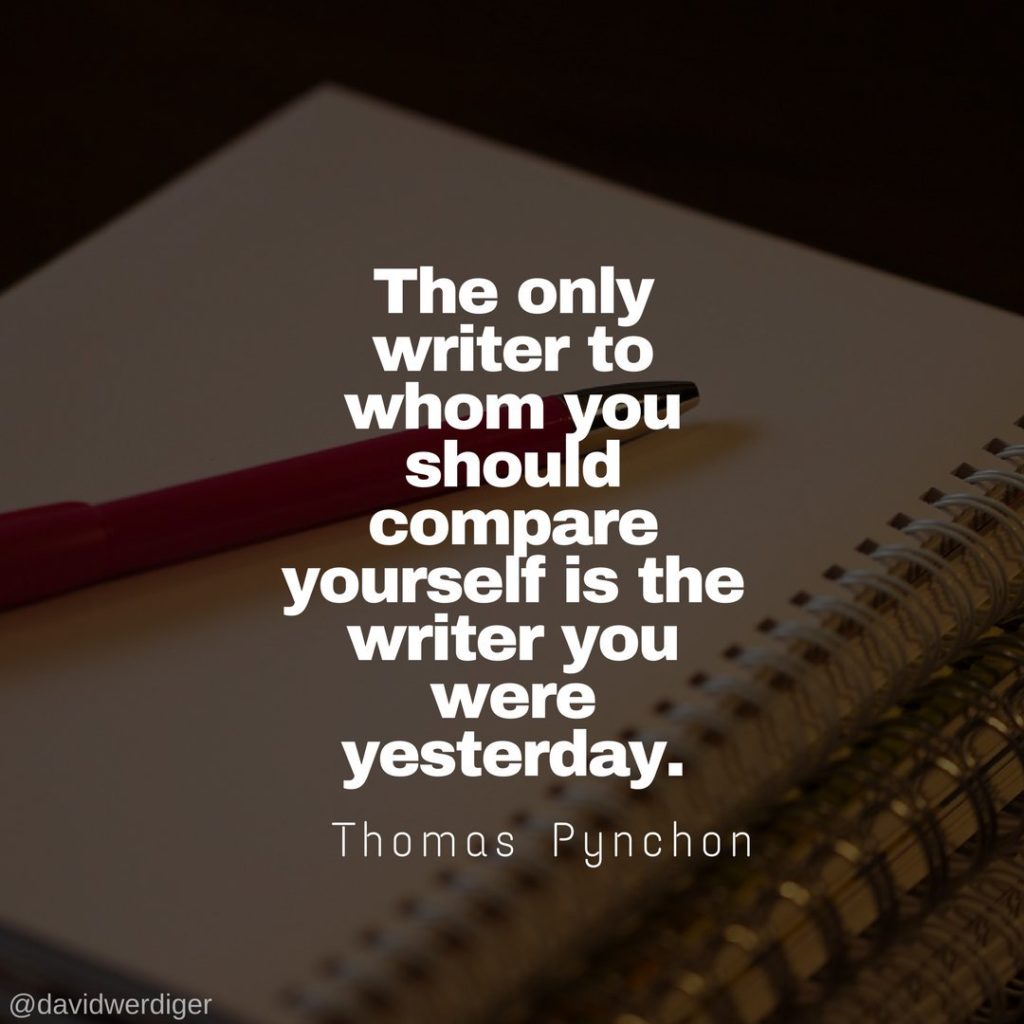 If you're on Pinterest, why not follow my Pinterest board for these weekly motivational posts? It will be updated weekly, so you can keep track if you ever need quotes and inspiration curated by me.
SaveSave
SaveSave